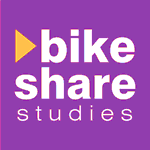 ---
Understanding what bike sharing means for your city
A fresh view
of the city you knew
---

---
Using data analysis, global comparisons and proprietary cartographic methods we provide quantitative appraisals of cities and districts. We understand that cities vary, each calling for a different size or type of bike sharing network.
---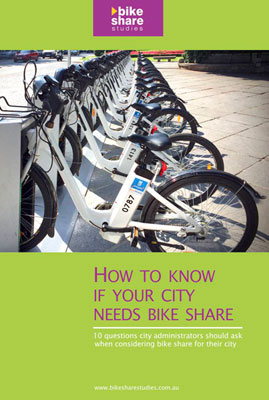 ---
New way of traveling
---
Planning for bicycle urbanism requires new modes of thinking that grow from a clear understanding of the unique characteristics of cycling as a method of transportation, an aesthetic experience and a creator of spatial relationships.
---
Bike share is an innovative approach to urban mobility allowing users to take short trips from point A to point B using a fleet of public push and/or electric bicycles distributed within a physical or digital network, available at fixed or mobile locations.
---
Bike sharing improves public health by encouraging mild exercise. It improves public safety by taming traffic particularly in back-streets. It enhances liveability, therefore increasing the land value. It frees parking spaces around key destinations. It reduces congestion on roads and public transport. It reduces emissions and local pollution. It provides a cheap and accessible form of mobility that is overall faster for the kinds of short trips that quotidianly define the urban mobility challenge.
---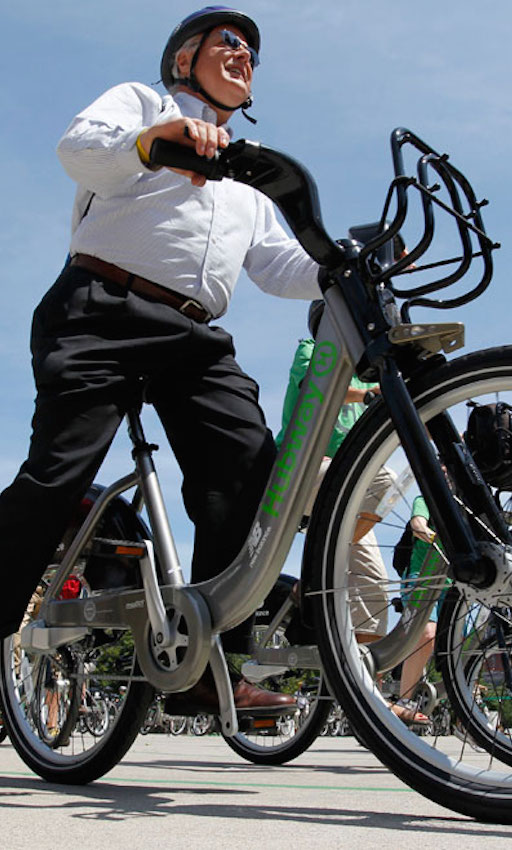 ---
---
What We Do
---
We work with cities toward the implementation of successful bike sharing systems, starting with low cost feasibility studies. We know where bike share has worked, where it can't, and where it can be beneficial even on a limited scale.
Our reports are succinct and focused. We analyse relevant data about your city's layout and demographics and identify relevant case studies for comparison. The centrepiece of every report is a detailed, on-the-ground survey of public space from the point of view of a risk averse cyclist. Our maps are very different from the bike commuter maps with which we are all familiar. Rather than focusing on the needs of the intrepid cyclist, we show in a glance how an infrequent bike user or tourist would see and feel your city by bike.
---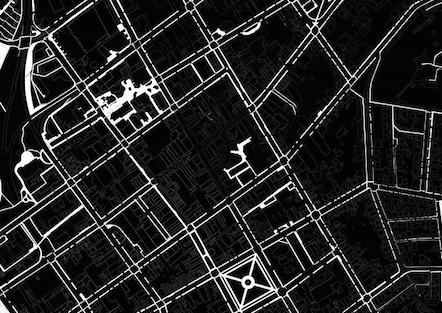 ---
Our combined skills allow us to provide cities with:
Bike Share Suitability Studies
Community workshops around bike sharing and bike transport
Continuing professional development seminars
Bike plans focussed on short trips from a combined urban design and transport planning perspective
Full scale bike share feasibility studies, demand estimation, and the identification of station locations
Bike sharing business plan development and financial models
---
---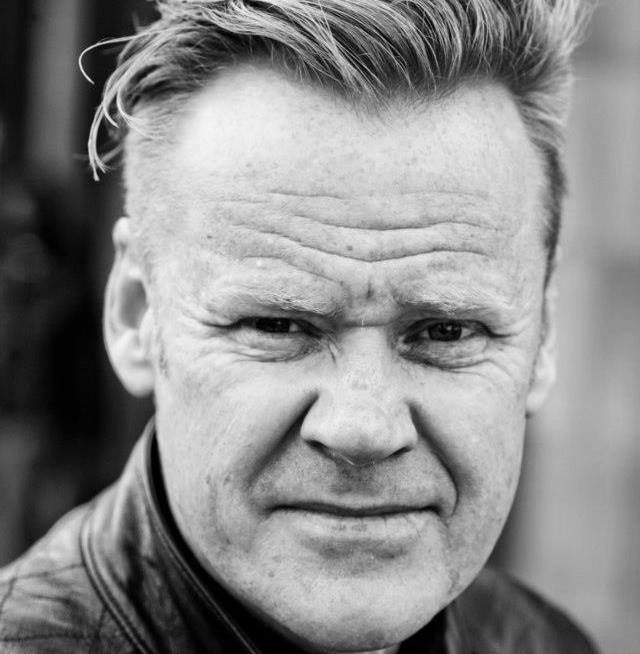 ---
Dr. Steven Fleming
Dr. Steven Fleming is the world's leading thinker at the nexus of architecture and urban cycling. Having announced the importance of each field to the other with his internationally acclaimed book Cycle Space he has spoken at such prestigious forums as the Centre for Architecture in New York, the Netherlands Architecture Institute and the European Cycling Federation's annual event, VeloCity. He directs Cycle-Space International and is a founding partner of the Amsterdam Cycle Space office, a globally focused accelerator group.
Steven is a highly accomplished researcher and educator with appointments at Harvard (ongoing) and Columbia Universities in the U.S. and the Universities of Canberra, Newcastle and Tasmania in Australia. Before entering academia he had been a project architect with EJE, a sole practitioner, and a government architect in Singapore where he designed and project managed 4 developments including a total of 1810 dwelling units, and a major urban park.
As a Senior Associate Urban Designer at Bike Share Studies he brings his wealth of experience as an expert consultant to governments, developers and fellow designers.
---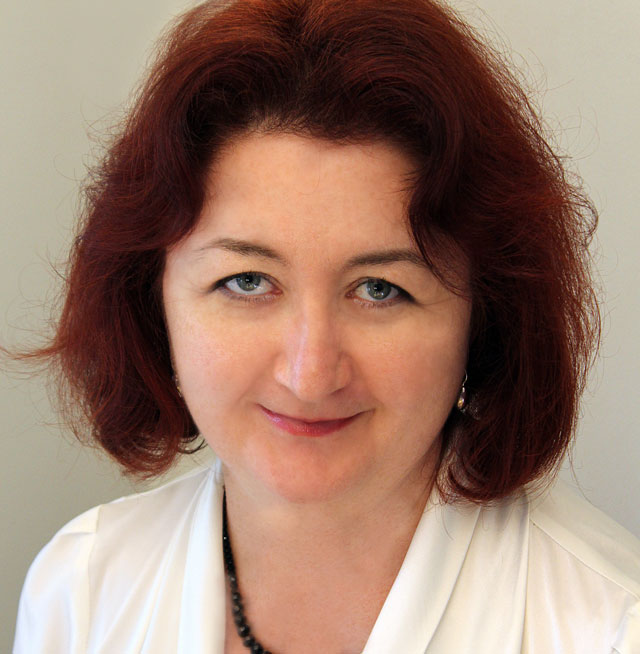 ---
Monica Zarafu
Monica brings to Bike Share Studies her expertise in innovative transport solutions with over 20 years of academic, local government and industry practice in Australia and overseas. Focusing on finding a sustainable equilibrium between individual and collective interests, she managed various projects in the field of personal and shared mobility, working with governments and transport agencies. Monica has given presentations at prestigious forums and international conferences such as the International Urban Planning and Environment Symposium, the Planning Saloon in Sydney, the Healthy Cities Conference in Geelong, Victoria or the PodCar City Conference in Silicon Valley, USA. She is the recipient of a number of scholarships and awards, including a scholarship from CSIRO, the federal government agency for scientific research in Australia and the First Annual Martin Lowson Paper Award conferred by the Advanced Transit Association (ATRA).
In recent years Monica has specialised in bike share planning and operations. She founded InterBike implementing and running a successful network of automated bike stations in Newcastle, the Hunter Valley and Sydney and providing operations management services for similar systems all around Australia. Monica is a champion of bike sharing as a transport system that is easy to implement, environmental friendly and cost-effective.
---
---
Ben Thorp
Ben Thorp has a bachelor's degree in Architecture and is pursuing his Masters in Architecture part time while working with Bike Share Studies and Cycle Space International. His research work and overseas studies in Poland evidence his special interest in urban planning, particularly New Town development and Soviet housing experiments. Through his office experience with Cycle Space International and the Australian architectural firm Terroir he has gained expertise across multiple computer drafting and graphics platforms. His refined design sensibility and research and writing skills are evidenced by top grades throughout his undergraduate studies.
---
---
Marius Zarafu
Marius is a multi-faceted and technology expert with more than 20 years of experience in design and more than 10 years in the IT industry both in Australia and overseas. Having wide ranging experience in technology design and implementation, he focuses now on developing a proprietary technology and open data systems for the fourth generation of bike sharing. Marius holds a Diploma in Electronic Automatization and Diploma in Industrial Design followed by Civil Engineering Degree and a Diploma in Multimedia and IT from the SBI Sydney.